Residential Window Tinting
In most cases, residential window tinting is very simple. Most home owners, as well as renters, have similar needs. Whether it's stopping the damaging rays of the sun, reducing the intense heat that comes through the glass, reducing the bright glare from the sun, protecting their loved ones from flying glass or creating privacy, there is a window film that will serve the purpose. However; for the consumer, this process can be quite confusing.
There are dozens of manufactures that make residential window films and knowing which of these manufacturers film to use for the right situation is exactly where my experience comes in handy.
Single ply dyed
Metalized
Dual ply extruded
Sputtered alloy
Semi reflective
Straight reflective
Dual reflective
Ceramic
Nano-hybrid technology
Decorative films, etc.
These are just a few of the descriptive terms used by manufacturers to try and get the consumer to use their product over the other.
One of my favorite window films for the home is decorative film. I can make a single piece of glass look like it costs thousands more with any of the many different decorative films available.
Plain glass front doors can be transformed into a unique and attractive "etched" looking pieces of art. Clear glass shower enclosures, as well as glass fronted cabinet doors can all be altered for improved appearance. Adding decorative films to interior glass doors, shower doors or windows can add much needed privacy to a home.
Benefits of decorative films:
Improves privacy and security while allowing natural light to enter.
Filters 95% of UV rays to protect carpets and furnishings from fading.
Vinyl window film insulates glass and reduces heat to save on energy costs.
Diffuses glare and softens harsh sun.
Obscures a bad view.
Window film is unaffected by moisture and steam.
Applications for decorative films are limited only by the imagination and include:
Conference rooms
Lobbies
Retail windows
Residential interiors
Office /Home privacy
Inside of exterior facing windows
Glass partitions and cubicles
Verandas and sunrooms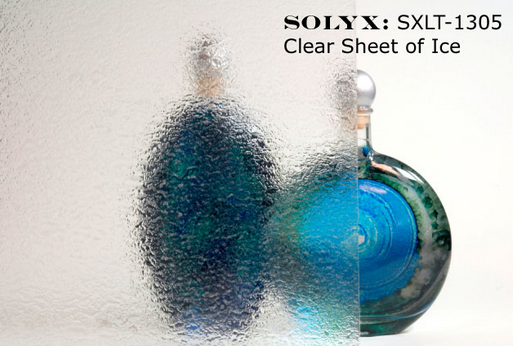 Clear Sheet of Ice Decorative Film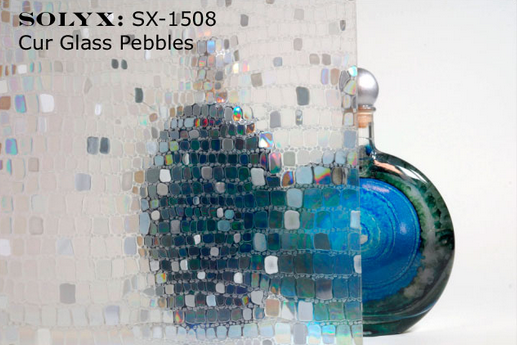 Glass Pebbles Decorative Film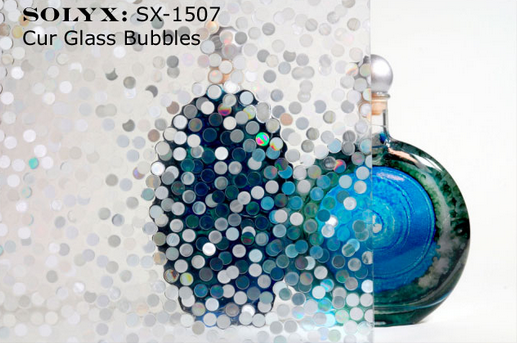 Glass Bubbles Decorative Film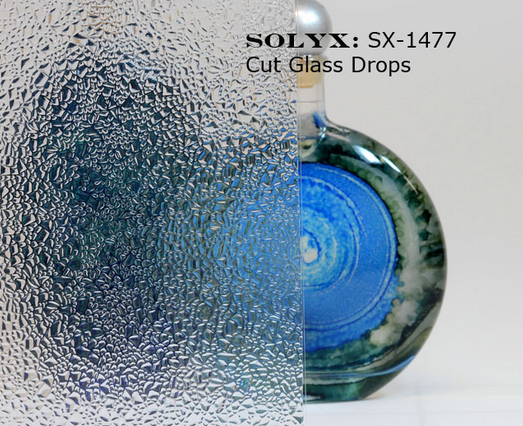 Glass Drops Decorative Film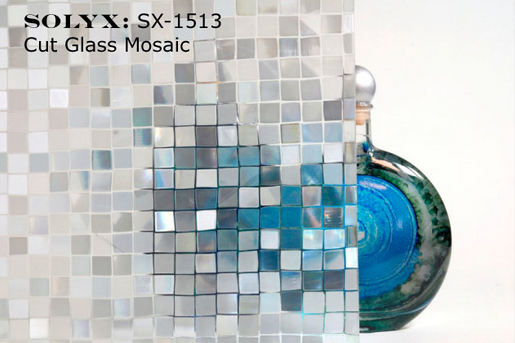 Mosaic Glass Decorative Film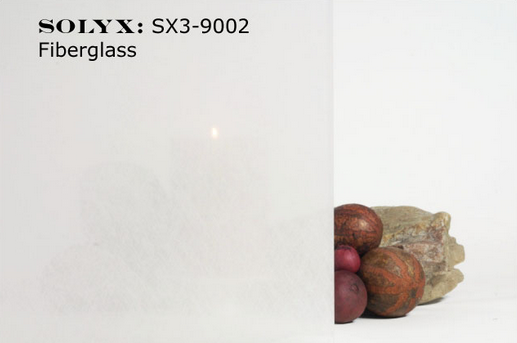 Fiberglass Glass Decorative Film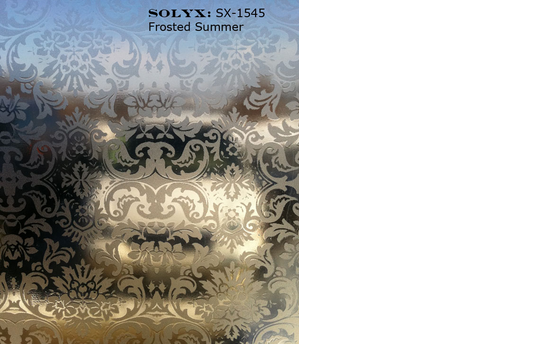 Frosted Summer Glass Decorative Film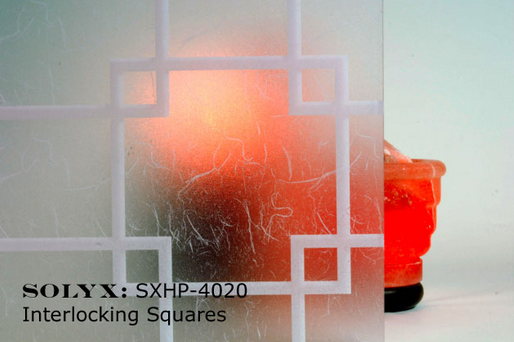 Interlocking Squares Glass Decorative Film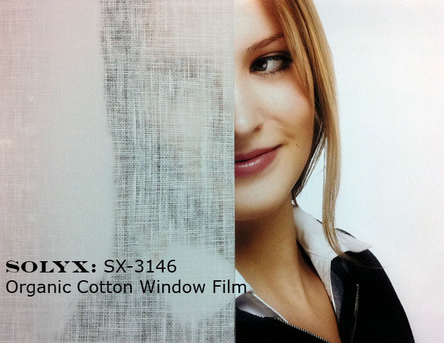 Organic Cotton Window Film Glass Decorative Film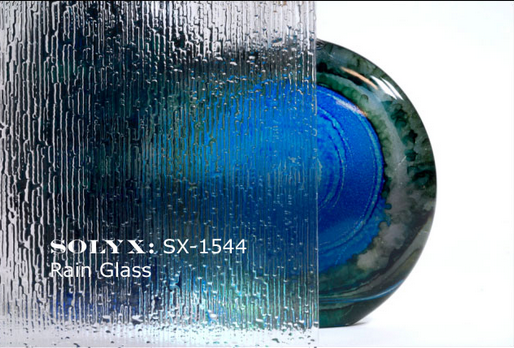 Rain Glass Decorative Film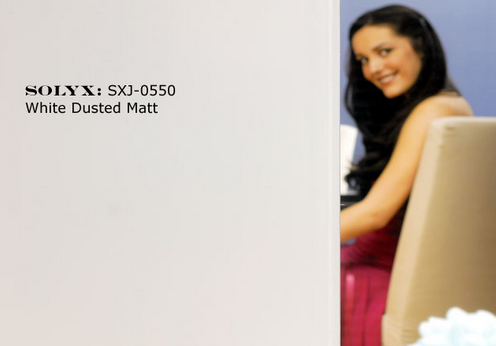 White Dusted Matt Decorative Film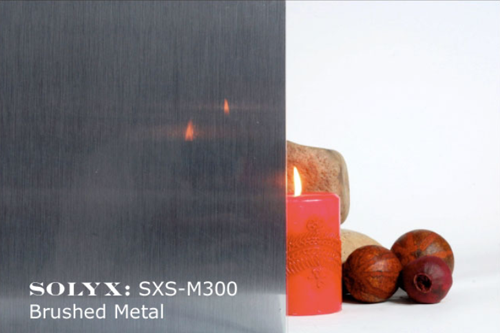 Brushed Metal Decorative Film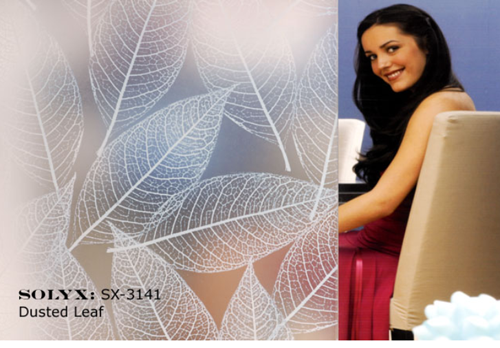 Dusted Leaf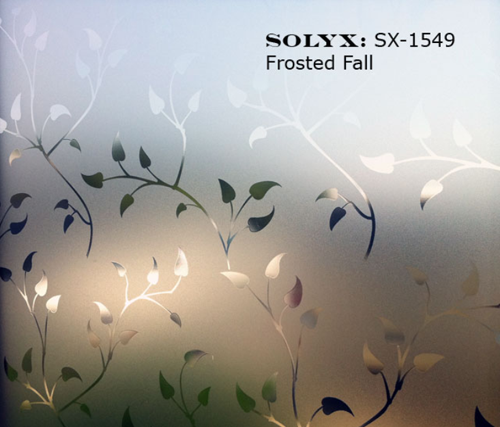 Frosted Fall Decorative Film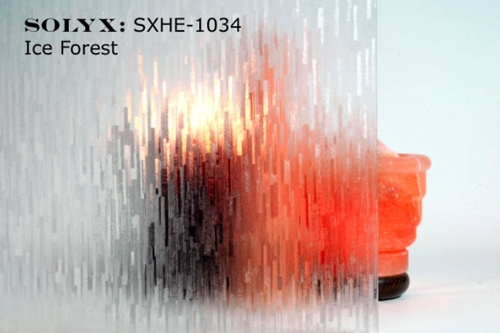 Ice Forest Decorative Film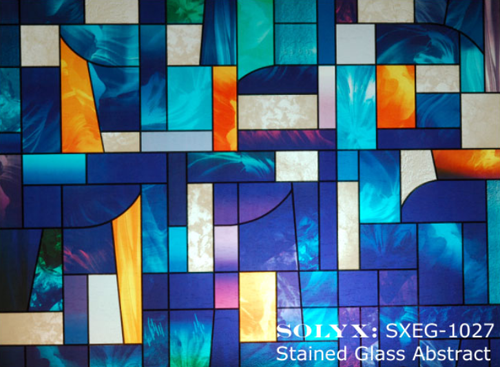 Stained Glass Abstract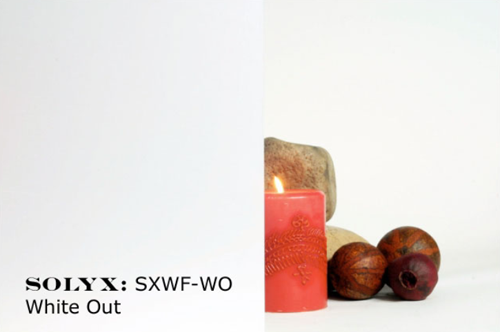 White Out Decorative Film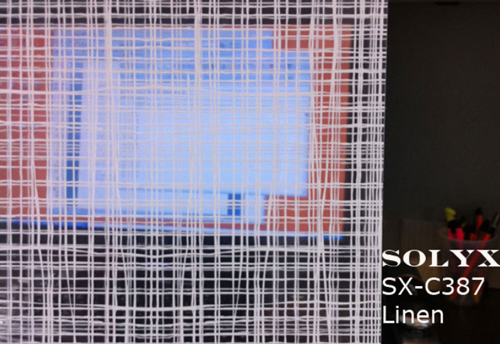 Linen Decorative Film